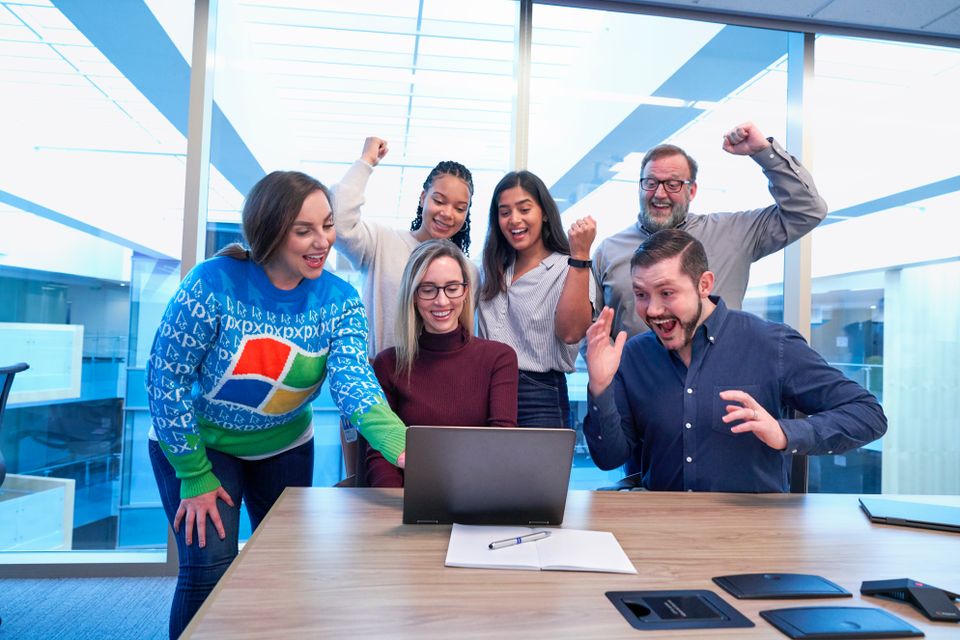 10 Things You Should Know About How To Start a Business
Starting a business is like climbing a mountain. You need the right tools, a good plan, and determination to reach the top. But the rewards can be immense if you're willing to put in the effort.
Like any journey up a mountain, starting your own business requires patience and discipline. There are specific steps to follow for your venture to succeed. 
Here are 10 things you should know about how to start a business.

1. Build Your Website
First, you have to build your website. The internet is an excellent tool for businesses, and having a website is essential to doing business in today's digital age. Your website should represent you and your brand, so ensure it's attractive, user-friendly, and professional. If you don't have the skills or time to build a site, hire a website design company in Memphis, TN to help you.
We create web designs for small businesses and we are one of the best website design agencies in Memphis, TN, and ensure your site looks great and functions properly on every PC and mobile device.
2. Develop a Digital Marketing Strategy
We are in an era of digital marketing, so you must develop a plan to help promote your business. This could include social media campaigns, email newsletters, and search engine optimization (SEO). Using the right keywords is vital to ensure potential customers can find you on the web.
Our website design services in Memphis, TN optimize your website to ensure it achieves top rankings in search engine results pages.
3. Establish a Social Media Presence
To get your brand out there, create a presence on major social networks like Twitter and Facebook. This helps you engage with potential customers, build relationships, and drive traffic to your website.
It's also an excellent way to stay on top of industry news and trends.
4. Set Up Your E-commerce Platform
If you're selling products, you need to set up an e-commerce platform. This is the backbone of your business, and it needs to be secure and reliable.
There are many options for setting up an online store, so research and find one that fits your budget and needs.
5. Implement SEO Best Practices
This step isn't just about optimizing your website for search engines — it's about keeping up with the latest SEO best practices to ensure your website is visible and properly indexed.
SEO takes time and effort, but it pays off when customers can easily find you online.
6. Design Your Logo and Brand Identity
We love this part! Your logo represents your business, so make sure it's something people can recognize and remember.
It should be eye-catching and convey the message you want customers to take away from your brand. 
7. Register Your Business
Don't forget to register your business with the state. This process varies depending on where you live, but it's essential to ensure you get all the necessary paperwork done to protect yourself and your business.
8. Acquire Business Licenses and Permits
Speaking of paperwork, you might also need to apply for business licenses and permits required in your area. Again, this process varies depending on where you live and what kind of business you're running.
9. Create a Financial Plan
Like any business, you must have a sound financial plan in place to succeed. Make sure that you create a budget and stick to it.
If you're unsure of where to start, consider hiring an accountant or financial advisor to help you get your finances in order.
10. Build Your Network of Professional Contacts
Finally, one of the most important things you can do as an entrepreneur is to build a network of professional contacts. This includes potential customers, vendors, suppliers, and other business owners.
Having a solid network helps give your business legitimacy and gives you access to resources that help take it to the next level.
Work With Digital Design Pros
Start your business the right way with a website design company in Memphis, TN. We can help you establish a robust digital presence and create a brand identity that resonates with potential customers.
Ready To Get started on your business journey today? Contact Us For A Free Website Demo